What is MammalWeb? MammalWeb is a "citizen science" platform intended to collate, validate and curate camera trap data that can inform us about the distribution and ecology of mammals.
Why monitor mammals? Mammals are often elusive. Often coming out at night, and not in great numbers, it is hard to monitor their populations, where they are distributed, and how they behave. Knowing these things is important for a wide range of applications, including conservation and the sustainable development our natural landscape.
What is the aim of MammalWeb? MammalWeb's aims include:
To engage more members of the public in monitoring wild mammals, increasing awareness of this relatively secretive component of the wildlife around us.
To gain a better understanding of the distributions and behaviours of wild mammals and the factors that affect them.
To ensure consistent recording and curation of camera trap data, regardless of the purposes of its collection.
To provide a conduit for deposition of data in national archives.
To conduct research into the interpretation and analysis of the collated data, in order to provide a better understanding of the ecology and behaviour of target species.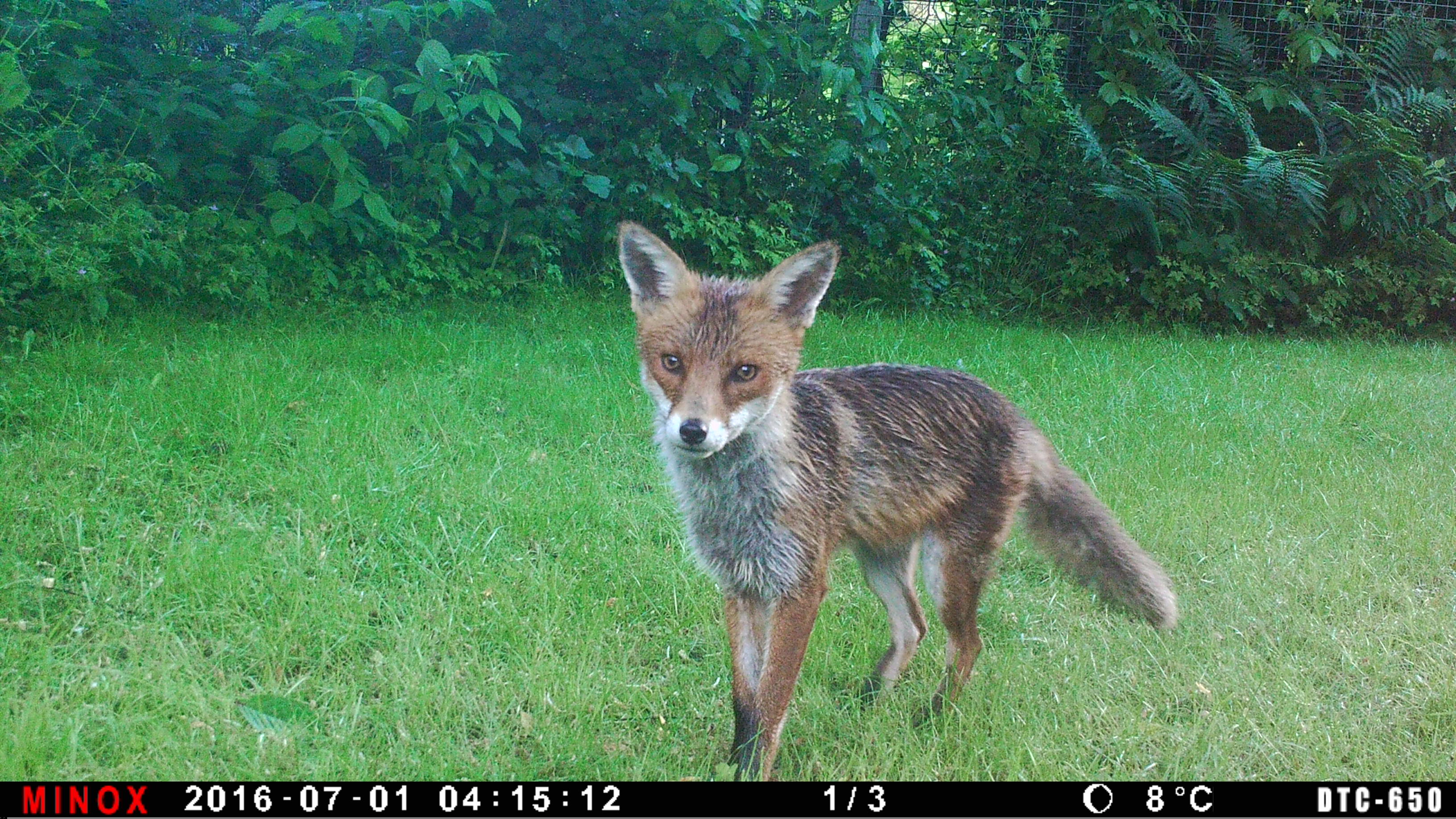 What are camera traps? Camera traps are devices that do not actually catch the animals, but detect and photograph any animal that moves in front of them. They are relatively easy to set up, and cause less stress to animals than traditional monitoring methods, like capturing and tagging. Camera trapping can help us to learn what animals occur in an area, when they are active, and how they time important seasonal events, such as reproduction. With careful development and analysis, camera traps can also tell us about the abundance of species in different areas and at different times. Battery-powered camera traps can be left in the wild taking pictures for months, so do not need constant checks.
Who can get involved? Anyone can get involved with MammalWeb, in one (or more) of three ways. First, any individual can also register for an account to start identifying what's pictured in the uploaded images (find out about Spotting to participate). Second, anyone who owns or can borrow a camera trap can upload image data to the site, along with information about where the images were obtained and over what period (find out about Trapping to participate). Third, organisations that already deploy camera traps (or those that are considering doing so) can contact us about setting up a 'project'; this will allow them to submit image data to the platform and to involve others in the job of classifying those data (find out about Projects to participate). Click the links in this paragraph for more information on any of these possibilities.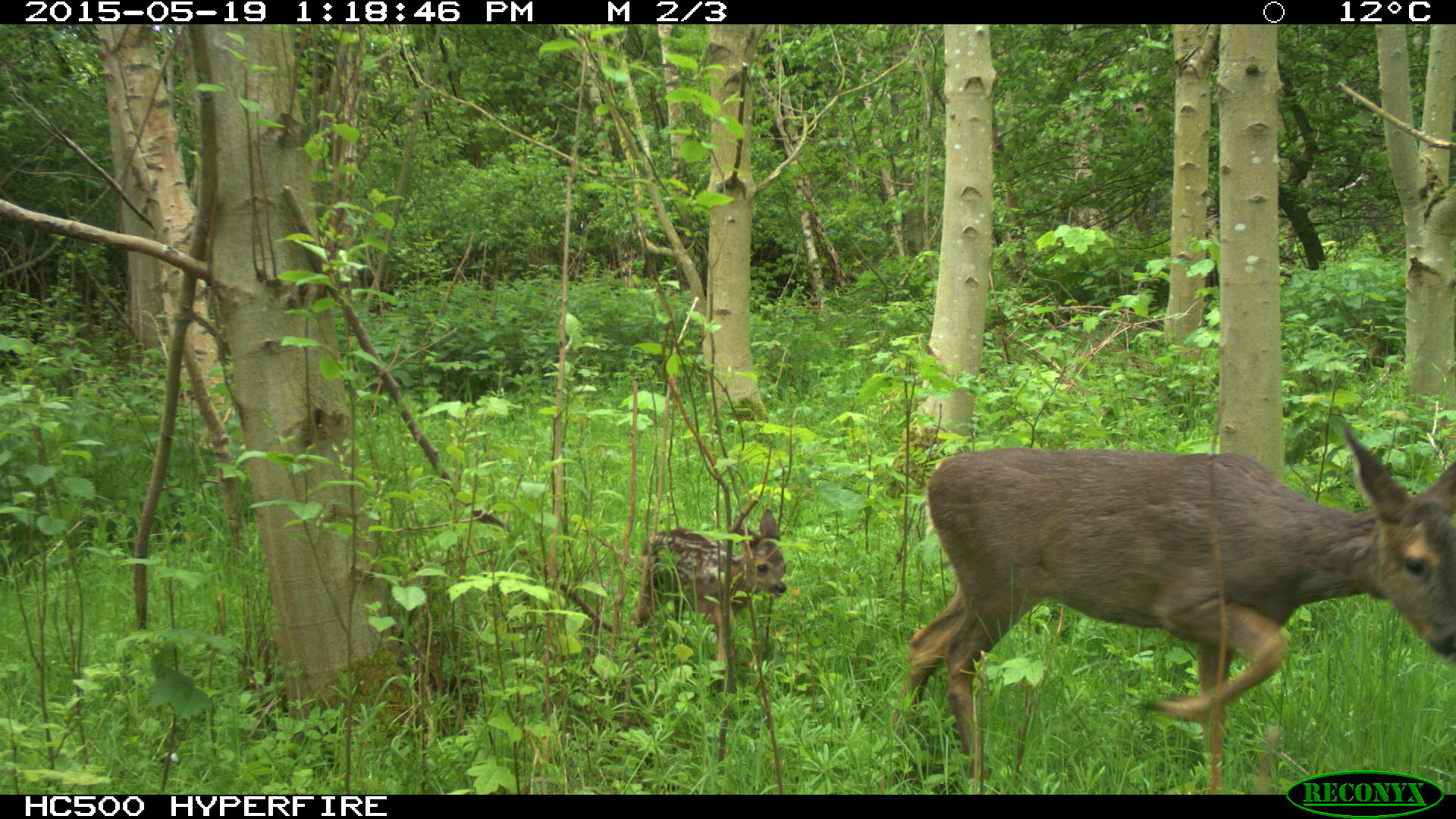 Who runs MammalWeb? MammalWeb was set up in collaboration between Durham University and Durham Wildlife Trust. It is run by MammalWeb Limited. MammalWeb Limited is a not-for-profit company limited by guarantee. Directors include representatives from Durham University's departments of Anthropology, Bioscience and Computer Science, Durham Wildlife Trust, the National Wildlife Management Centre, the Smart Earth Network and Manifesto Digital. Much of the hard work involved in setting up and running the platform, and in understanding the data is conducted by other scientists at Durham University, including the following: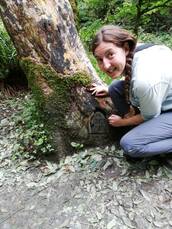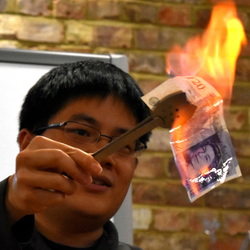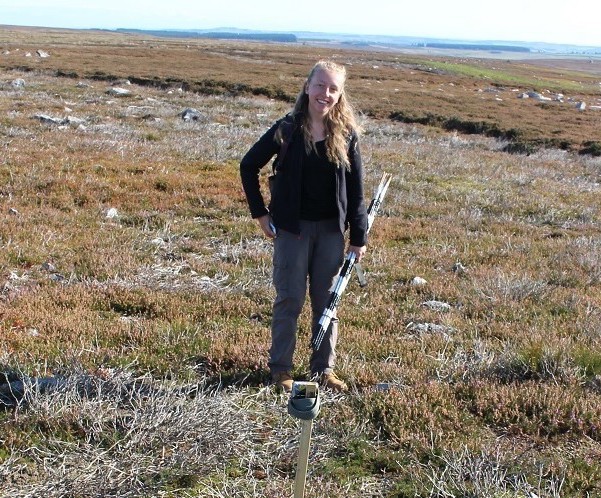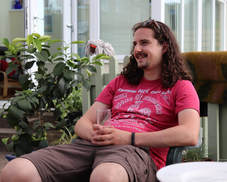 Sian is conducting a PhD with a focus on improving engagement, to get as many people as possible taking part in, and enjoying MammalWeb. later on, Sian will be using the data to answer questions about mammal ecology in the UK.
Pen has recently completed his PhD, during which he worked on the early design of MammalWeb and the recruitment and training of participants. Pen also showed how the data could be analysed to yield insights into spatial and temporal aspects of species' ecology..
Sammy is conducting a PhD with two major components. First, she has been conducting a rigorous, standardised survey of County Durham, to provide a comparison with the data submitted by participants. Second, she is also assessing ways to get schools and school children involved in monitoring.
Jonathan, who has a background in physics, is conducting a PhD on the use of image analysis to help us extract more information more quickly from submitted photographs, thereby ensuring that the data can be put to use more quickly.